Once shown how to use a certain material, the child is encouraged to return to it on his or her own to practice. Observation allows the adult to know when to introduce new concepts.
It is the transformation of the adult, into one who reveres the child as master of his own destiny, that becomes necessary to complete the 'dynamic triangle' between adult, child and the environment. The adult must become one committed to observation of the child in order to assist in the development of the whole person. The ability to make connections for the child between inclinations and the materials in a prepared environment is a most critical skill. Observation, preparation and a 'disposition appropriate for the task' are the means to foster the work of the child in 'creating himself'.
Ms. Rachel
I was a Montessori preschooler myself! I was born and raised in South Minneapolis. While I earned my Masters in Elementary Education from the University of Minnesota – Twin Cities, I completed a year of student teaching at a public Montessori school in St. Paul. Teaching that year deepened my passion and belief in the Montessori philosophy. Following graduation, I gained valuable teaching experience in two different private Montessori schools in the Twin Cities before starting my second Masters degree in Montessori Education at the University of Wisconsin – River Falls.
My educational and classroom experiences have continued to solidify and intensify my belief in the Montessori philosophy. I believe that children are truly special and I feel honored everyday to be a guide for them in the Montessori classroom. I have felt for a long time that this is my calling and duty to teach in the Montessori environment, to realize the needs of each child by observing them and preparing the environment for them appropriately. A child who is allowed to create his or herself in a way they feel is appropriate and peaceful, gives them the freedom to learn effectively in the classroom and better prepares them for the world around them.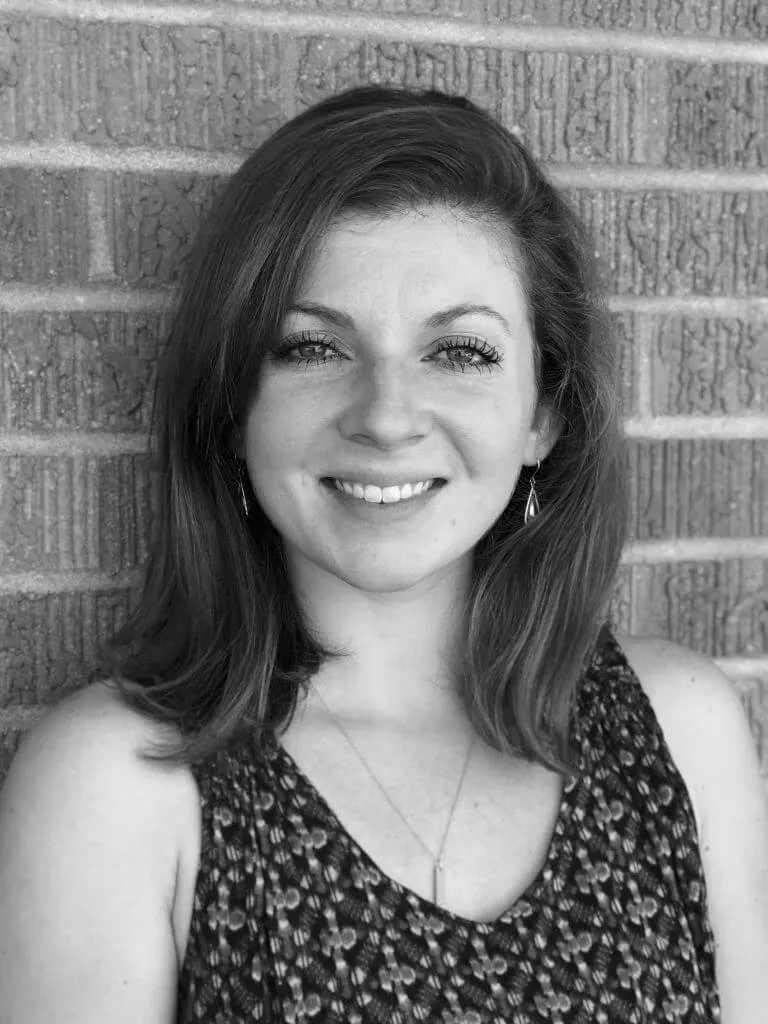 Ms. MacKenzie
My name is MacKenzie Grass and I am the Guide in the Toddler Community. I live in the Cedar-Isles-Dean neighborhood of Minneapolis with my husband and young daughter, and was a Guide in a Montessori School downtown for the 6 years prior to joining Hopkins Montessori School.
I started my career in Montessori as an Assistant Teacher in a toddler environment and realized that both the philosophy and age group were a perfect fit for me; I believe that a Montessori education is so important for even the youngest children. It's inspiring for me to observe toddlers as they move through their early sensitive periods, and it is an honor to guide them as they grow and master their skills. Toddlers are capable of so much more than they are often given credit for, and a Montessori education allows them the opportunity to hone their abilities in a loving environment created just for them!
Ms. Chris
Fourteen years ago, searching local preschools, I visited Hopkins Montessori School. As I observed the staff and students during our tour, I witnessed a very different kind of environment. During my visit I witnessed very young children operating tools: peeling a carrot, pounding tacks and screwing screws, punching holes in paper as they carefully followed an outline. I watched in wonder as a small girl carried a glass pitcher of water across a crowded room. How is it that these little ones could handle these things and move with such concentration? I was intrigued. What afforded these children so much focus amid the hustle and bustle of the room? What caused them to move with such a striking sense of composure and personal responsibility? In the words of a Montessori colleague, Koren Clark, these children were not moving to the beat of an adult but to the beat of their own hearts. I could see that they were liberated with each step. I knew this was the place for my child.

My son went on to kindergarten, but I never left. I began as a volunteer Spanish teacher and before I knew it I was a substitute and then assistant in the classroom. I have since earned a Masters Degree in Montessori early childhood education. It has been a tremendous journey on the path of personal transformation, building incredible early childhood curriculum and learning to guide each individual child according to his/her development and interests. I am passionate about our Peace Education and the Montessori 'invisible curriculum' in which children learn at a very early age to take responsibility for their actions and act with kindness and peacefulness in their own social community.

My husband, Rob, is co-owner of Carrousel Travel and we have two sons. Charlie will commission as an officer in the US Navy in 2019 and Luke, our Hopkins Montessori graduate, will be a junior at Eden Prairie High School.
I am grateful and humbled to be a guide for young children as they enter a new realm, constructing themselves as human beings in this amazing universe of ours!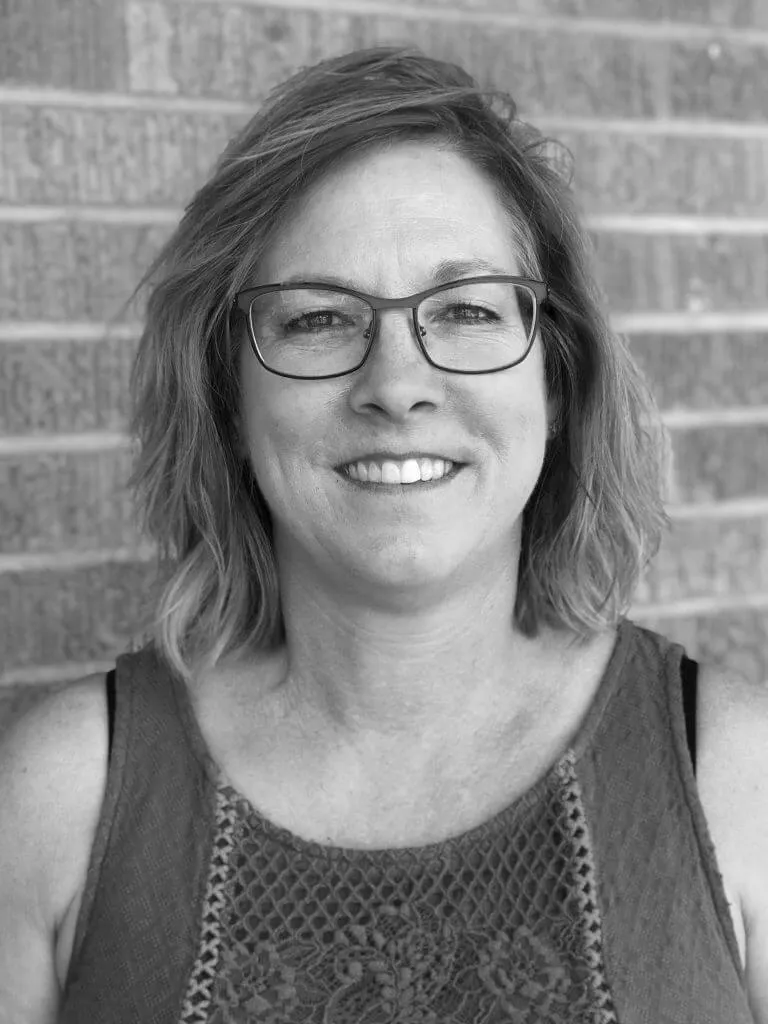 Ms. Sara
I first fell in love with the Montessori method as a child. I was lucky to attend a Montessori school almost though 6th grade. While in lower elementary my mom trained to become an Montessori teacher; I was hooked. I have a degree in English Literature and Speech Communication from St. Catherine's University. I went on to be certified in Montessori Early Childhood. I sent both my children to Hopkins Montessori School and began working here in 2013. I love being part of this amazing community. I also teach Godly Play at my church, a Montessori based Sunday school program. Working with 3-6 year olds brings me so much joy. I learn from the children each and everyday.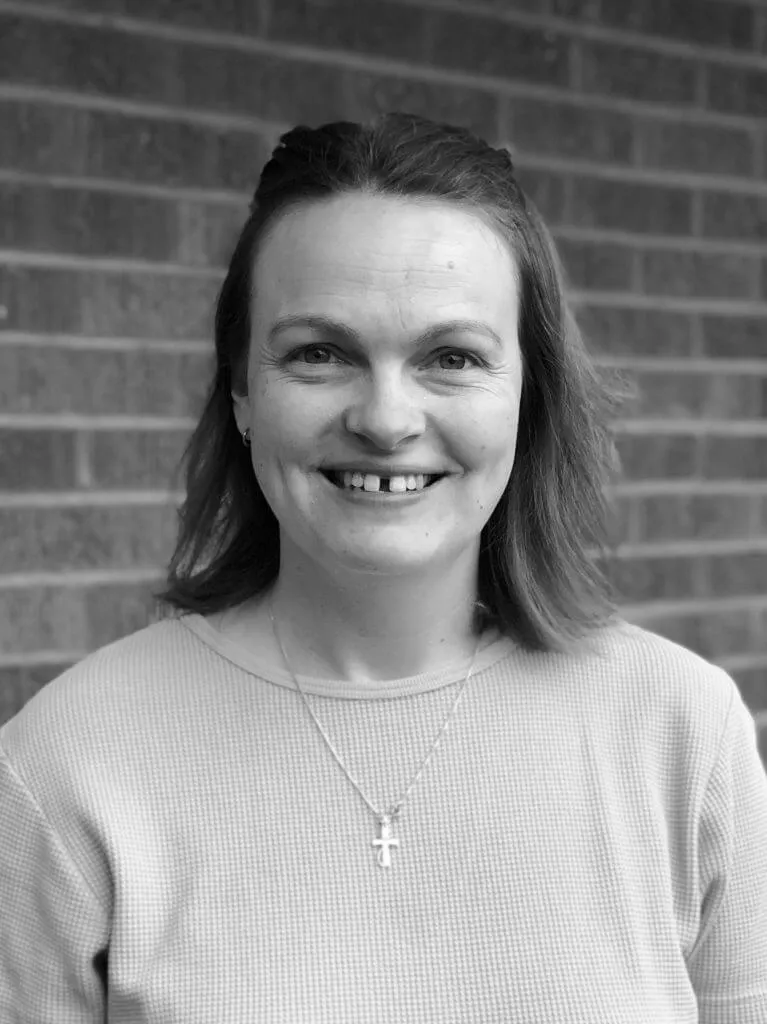 Ms. Kim
My name is Ms Kim. My husband and I have two boys.  I have been an Assistant Montessori Teacher at Hopkins Montessori School since 2014. Before that, my two boys attended Hopkins Montessori School, during which time I volunteered. I love the Montessori philosophy and enjoy witnessing its wonderful impact on the children. It is a joy getting to know each and every child! I love family time at our cabin where we swim, have campfires, kayak, boat, fish and enjoy the beauty and peacefulness of nature. When my husband and I aren't busy driving our boys around, we enjoy movies and the latest must-watch series and cuddling with our dog.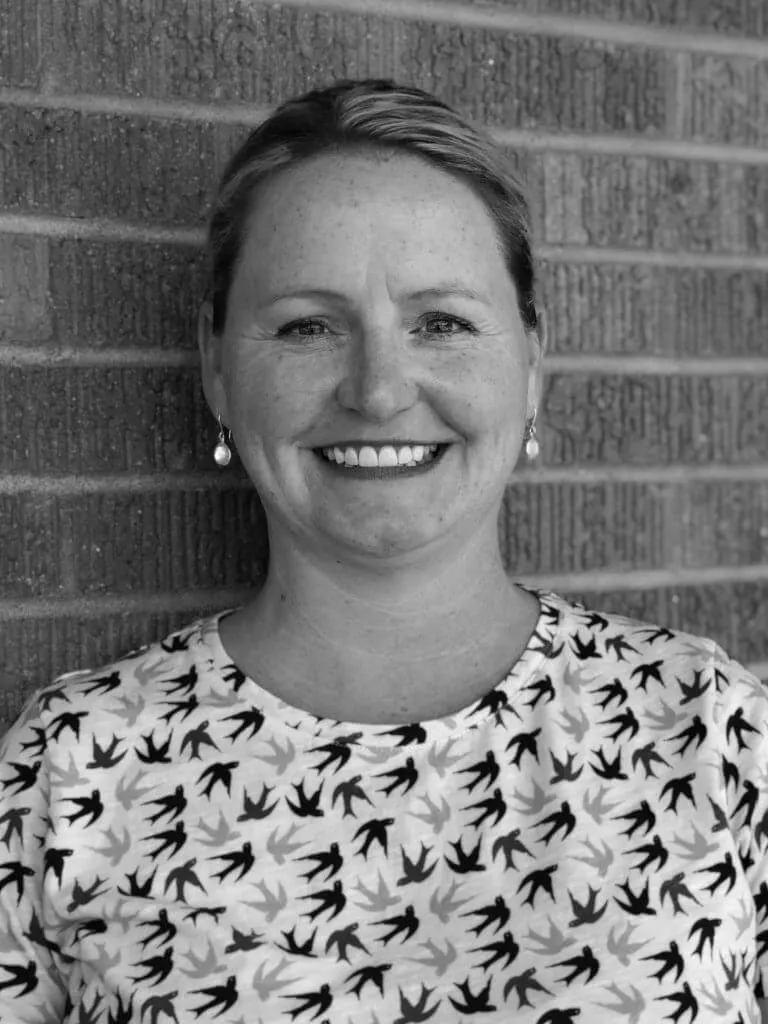 Ms. Theresa
My name is Theresa, I live in Eden Prairie with my two year old son, Jayden, and our dog. I have always had a love for working with children. I started nannying in my 20s and continued to do that for 5 years.
I fell in love with the Montessori method when I had my son. I love the Montessori method most because it brings me so much joy to watch children learn at their own pace and to learn how to treat others with such kindness. I have been working in a Montessori school for almost a year, and I have been setting up my own Montessori environment at home for my son! I feel so grateful to be joining this community and I am so excited to begin working with your children and families.