We accept children for five, or four days a week, and for half or full days.
Consistency is a very important part of the program, so we recommend the five day option. A Montessori morning is unique in that it allows the child to create his/her day, guided by the teacher and other children. The child's experience builds upon a previous day's experience. The child proceeds from one activity to the next, learning how to learn by engaging in and repeating work that is interesting to him/her. Socialization in this context is fun and useful – not only is the child constructing oneself by the building up of activity, the classroom of children are building up a community of learners.
It is often the case that a teacher will observe a child planning out his/her day's activities. The skill in developing one's own motivation for learning cannot be overstated, and is more apt to happen when all the children are present five days a week.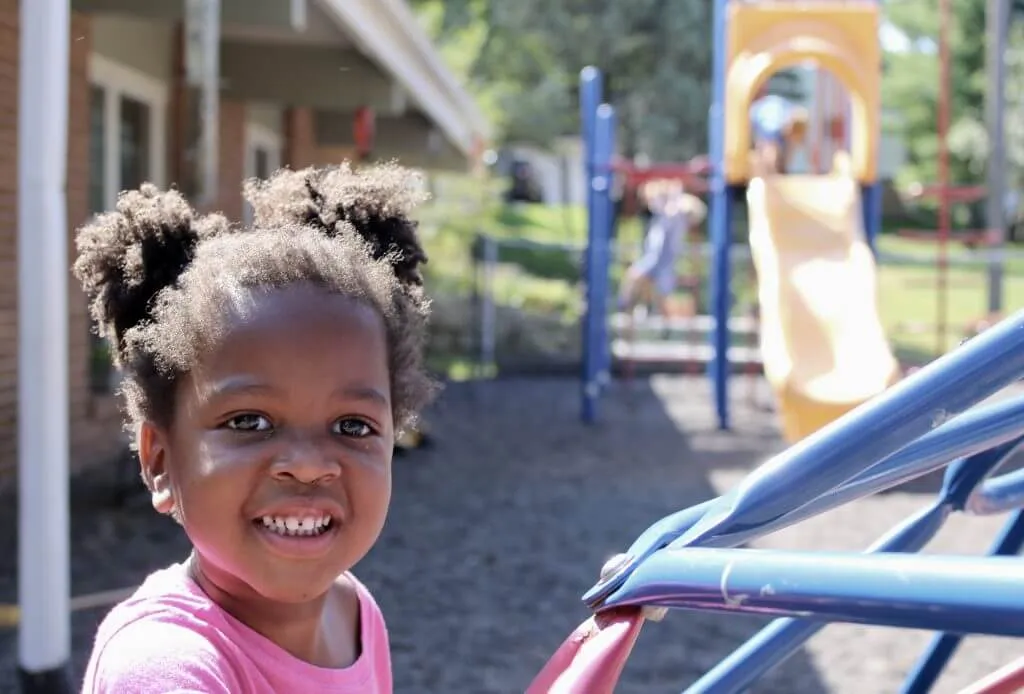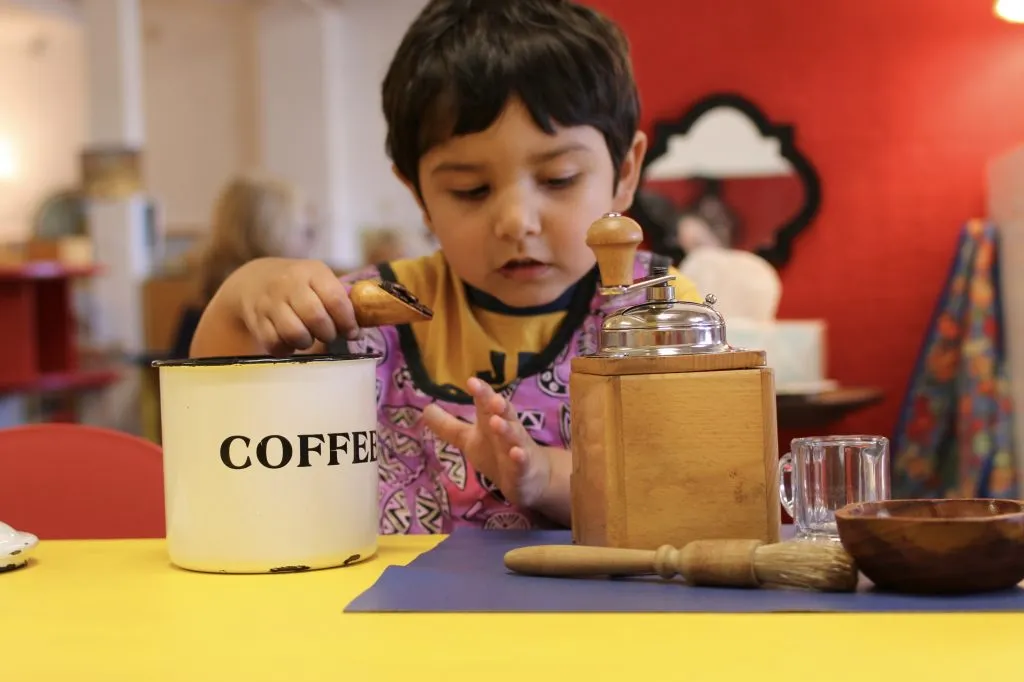 Available Sessions
Morning Session 8:00am to 11:30pm
Afternoon Session 12:45pm to 3:30pm
Full Day 8:00am to 3:30pm
We are happy to offer extended care between the hours of 3:30pm-4:30pm. Please contact us with any questions!